Venue
University of Munich - Ludwig-Maximilians-Universität München (LMU)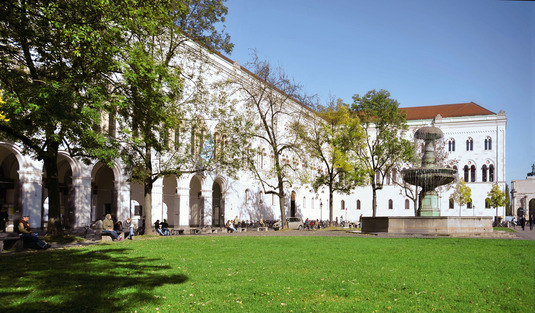 TEFL Day venue: The LMU Main Building
The conference will be held in the Main Building of the University of Munich (Hauptgebäude der LMU).
LMU München - Hauptgebäude
Geschwister-Scholl-Platz 1
80539 München
The LMU's historic main building, where the conference will take place, is located in the heart of the city in the neighbourhood of Maxvorstadt. You can easily reach the main building by using Munich's excellent public transportation system.
Directions to LMU (Source: http://www.en.uni-muenchen.de/about_lmu/lmu_and_munich/how-to-get-there/index.html)
Getting to the conference venue via Munich's Central Train Station
When you arrive at Munich's Central Train Station (Hauptbahnhof München), please change to the U-Bahn (subway) and take the U4 (direction: Arabellapark) or the U5 (direction: Neuperlach Süd). Please change trains at the second next stop (Odeonsplatz) and take the U3 (direction: Münchner Freiheit/Olympia Einkaufszentrum) or the U6 (direction: Garching-Forschungszentrum). Leave the train at the next stop, Universität, walk along the platform in the train's direction of travel and leave the station via the stairway. This will lead you directly to the front of our conference venue, the historic main building.
Should you be using Munich's S-Bahn (suburban train), go to Marienplatz, change to the U-Bahn lines U3 and U6 and follow the directions above.
This conference was made possible through the support of the following institutions: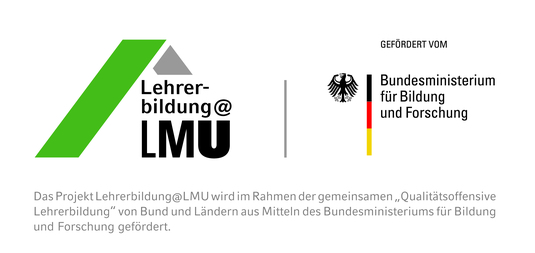 A special thank you to our sponsors: