Erasmus+ project: Transnational Project Meeting in Limerick
All members of the project "Digital Citizenship Education and Foreign Language Learning" will reconvene in Limerick, Ireland, in March
23.02.2022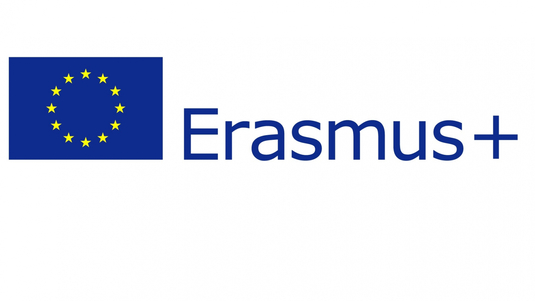 Dia duit! Conas atá tú?
The Erasmus team have been awaiting the second in-person TPM with great anticipation. For this, we might have to polish up our Irish a bit because we are going to the Emerald Isle! The University of Limerick will be hosting the DiCE.Lang consortium from 6 to 9 March. Many thanks go to Dr Liam Murray and his fantastic team.
The agenda includes the conceptualisation of the framework, the outcome of the piloting measures thus far, quality control of those measures, an evaluation of the one-off teacher training event and the planning of the multiplier events in 2023.
As for the Munich team, project coordinator Prof Dr Christiane Lütge and Isabelle Thaler will fly to Limerick.